Precision turning from diameter 2 to 32 mm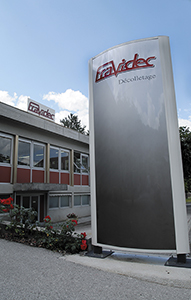 Company
Fravidec was created by Mr. Francois Violand, in Cluses, Haute Savoie. Our family business has been specialized in Swiss type bar turning since 1946.
We give 75 years of experience at your service, for the machining of your series parts.
We are present in several sectors such as: industrial equipment, hydraulics, pneumatics, electricity, electronics, microfluidics, sports and leisure.
We manufacture all types of materials.
50% of our activity is for export.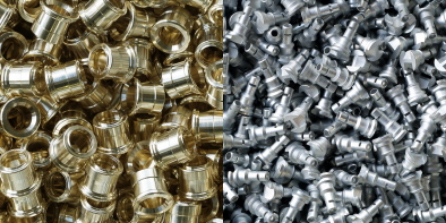 Historical
1946 Francois Violland founds an artisan company
1956 Evolution in SA FRAVIDEC for "Francois Violland Decolletage"
1990 FRAVIDEC modernizes its manufacturing options by investments in CNC lathes TORNOS DECO 2000.
2001 FRAVIDEC is certified ISO 9001
2005 Christian Phelipot becomes CEO
2006 FRAVIDEC buys its first lathe CITIZEN, which allows the company to improve its versatility and service to its customers.
2008 FRAVIDEC changes its legal form into FRAVIDEC SAS
2012 First CNC Machine with high pressure drilling 
2014 ERP Stradivalto integration
2015 Obtaining the "Mont-Blanc Excellence Industries" label, first cycle
2017 Buying 2 Citzen K16 machines and dedicating a workshop for small diameters only
2020 Progressing the "Mont-Blanc Excellence Industries" label, second cycle
Know-how
A quality system certified for more than 20 years
Fravidec : the will to satisfy our customers with a high level of consideration to there requirements
An involved and competent team, sharing values ​​and vision of the company. A management in constant search for improvement and the development of collaborative practices are our strengths to the service for our customers.
Listening to customers, our organization enables rapid decision-making through reliable and efficient communication.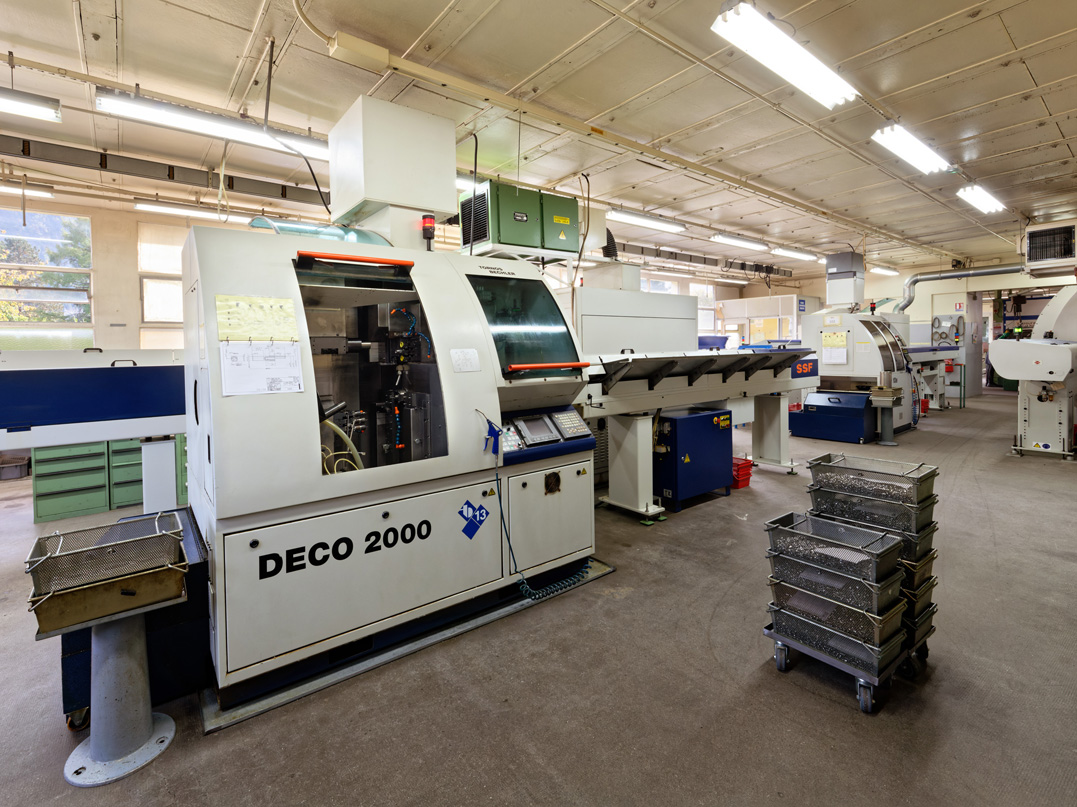 Our organization and our production equipment are adapted to needs of 500 to 100,000 parts per model and per year.
CNC automatic lathes up to 32mm, including high pressure 160 bars for deep drilling and extra long parts options.
• A Tornos Deco 2000 machine park
• A Citizen L20 machine park
• A Citizen K16 machine park
We also have a workshop dedicated to small diameters only.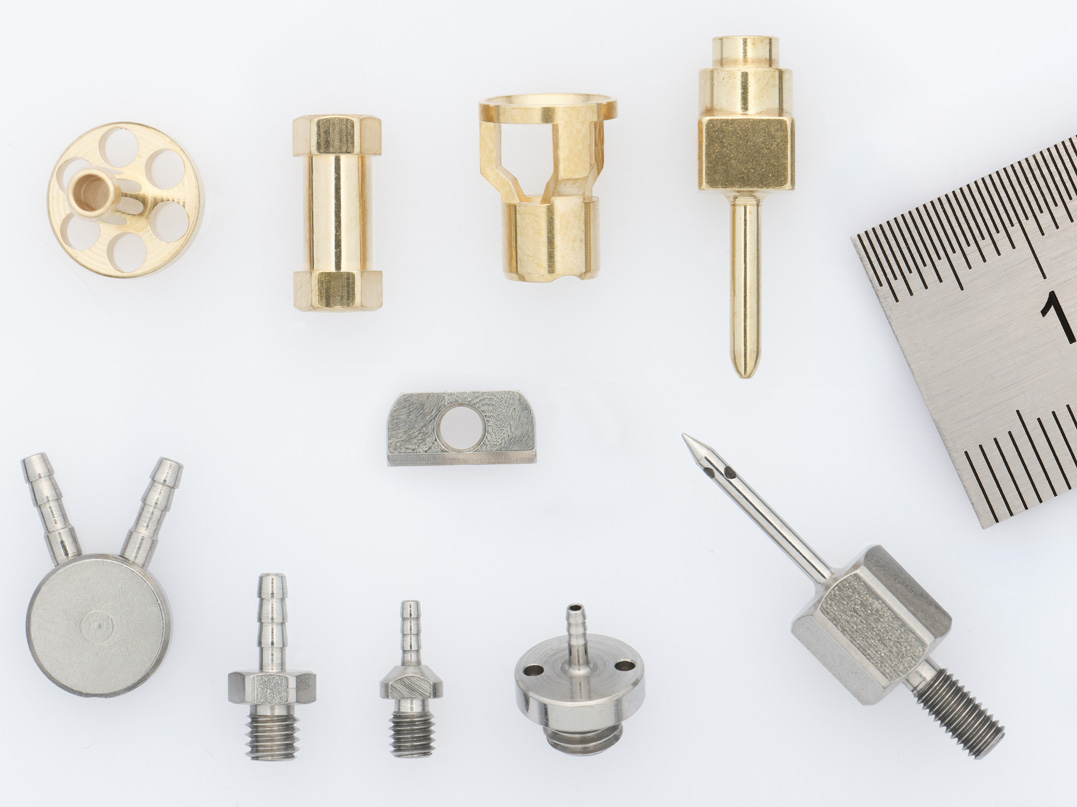 Our CNC versatile and high production machines allow us to create simple or complex parts in all kinds of materials:
• stainless steels
• brass and copper alloys
• aluminum
• plastics
• lead free brass
• lead-free steels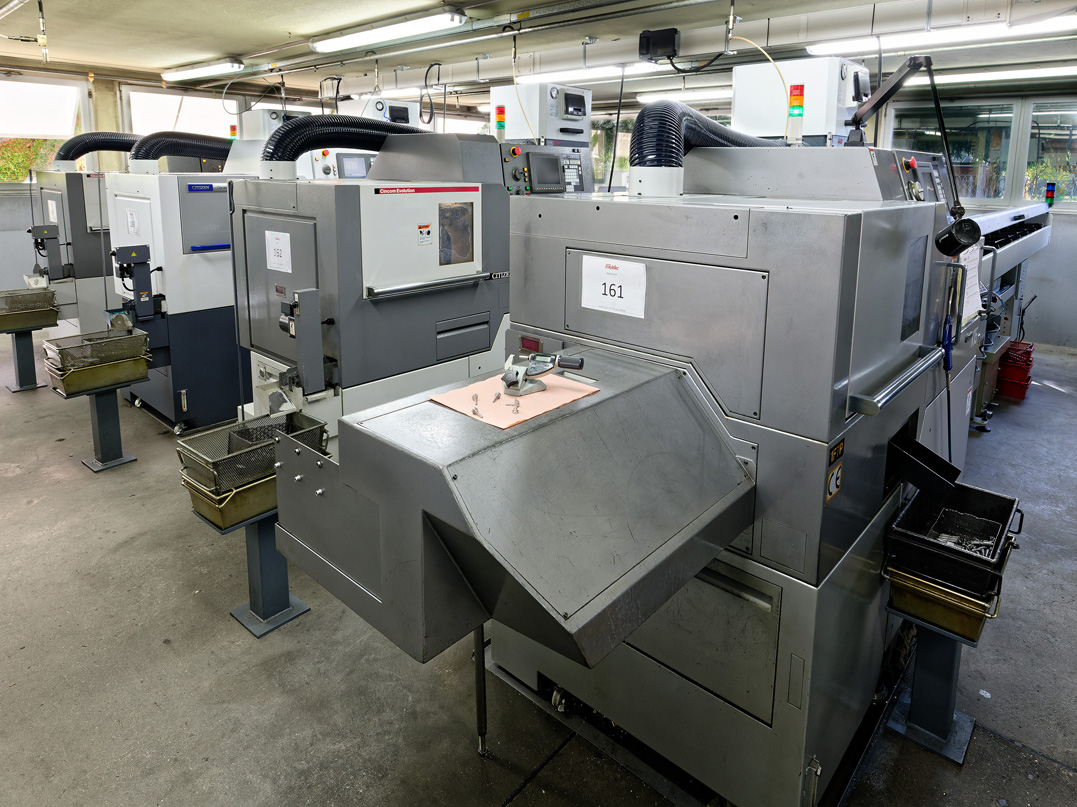 To deliver ready-to-use parts to you, we perform all types of operations such as:
• deburring by sandblasting or tribofinishing
• heat treatments
• surface treatments
• grinding, roller burnishing
• laser marking
We offer you real expertise for technical parts, even of small dimensions.
Activity areas and export
More than 50% of our production is dedicated to export markets.

Our quality system certified by TÜV Rheinland that ensures full traceability: material, machines, operator, controls ...
Our multiaxis CNC lathes allow the production of finished machine parts, limiting secondary operations with better geometric precision, the parts are deburred, the finish is meticulous.
Rigorous and appropriate controls are carried out at each stage of the process to ensure compliance with customer requirements on delivery.
Monitoring reports are provided when requested. 
Our goal : your satisfaction.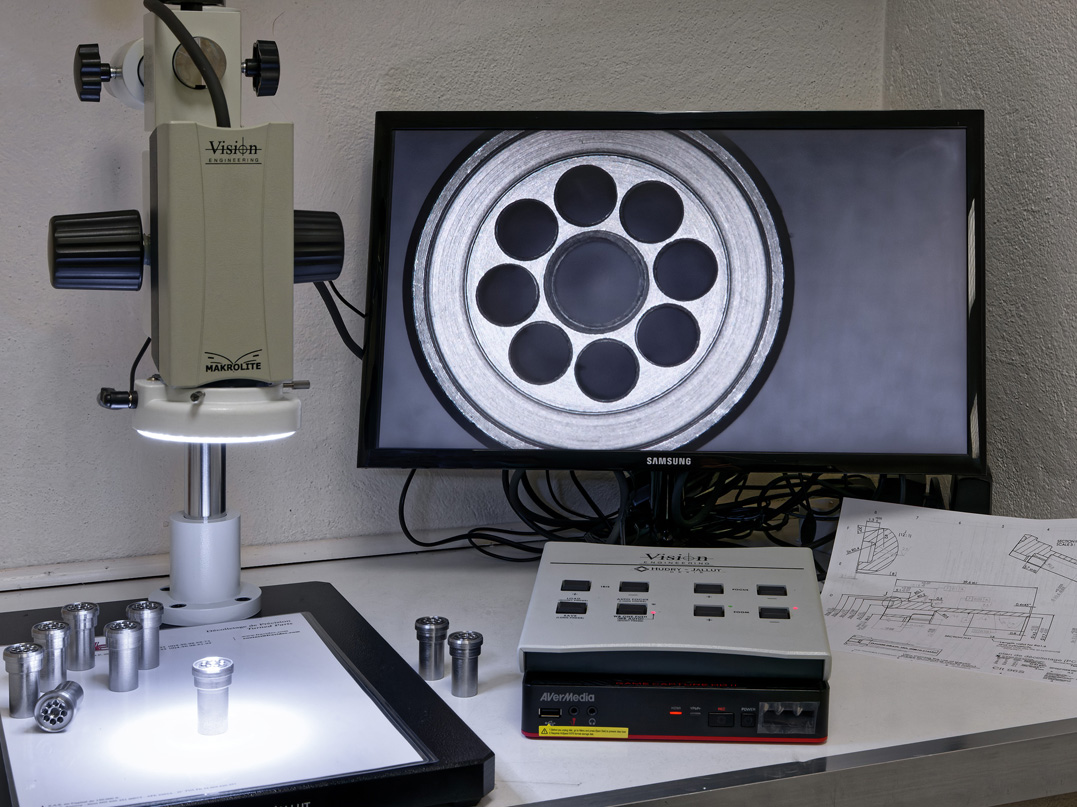 Compliance with regulations, sorting and waste management are the basis of our environmental actions.
We produce according to REACH and / or RoHS regulations and provide certificates when necessary.

Located in the favorable environment of Mont-Blanc Industries, a major center of mechanical subcontracting in France,
FRAVIDEC is labeled by Mont Blanc Excellence Industries, which allows it to be constantly at the forefront of technology and production methods.
Fravidec
10 CHEMIN DE LA CURZEILLE
74300 CLUSES

TEL : +33 (0)4 50 98 68 73