A quality system certified for more than 20 years
Fravidec : the will to satisfy our customers with a high level of consideration to there requirements
An involved and competent team, sharing values ​​and vision of the company. A management in constant search for improvement and the development of collaborative practices are our strengths to the service for our customers.
Listening to customers, our organization enables rapid decision-making through reliable and efficient communication.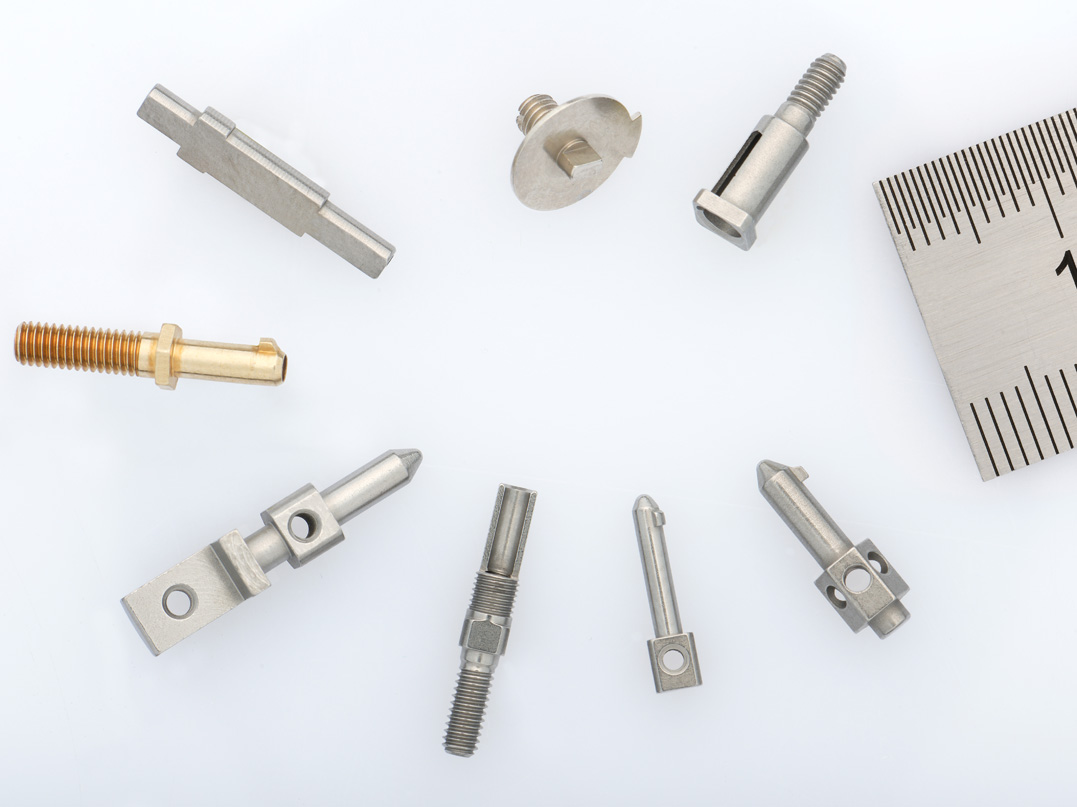 Our organization and our production equipment are adapted to needs of 500 to 100,000 parts per model and per year.
CNC automatic lathes up to 32mm, including high pressure 160 bars for deep drilling and extra long parts options.
• A Tornos Deco 2000 machine park
• A Citizen L20 machine park
• A Citizen K16 machine park
We also have a workshop dedicated to small diameters only.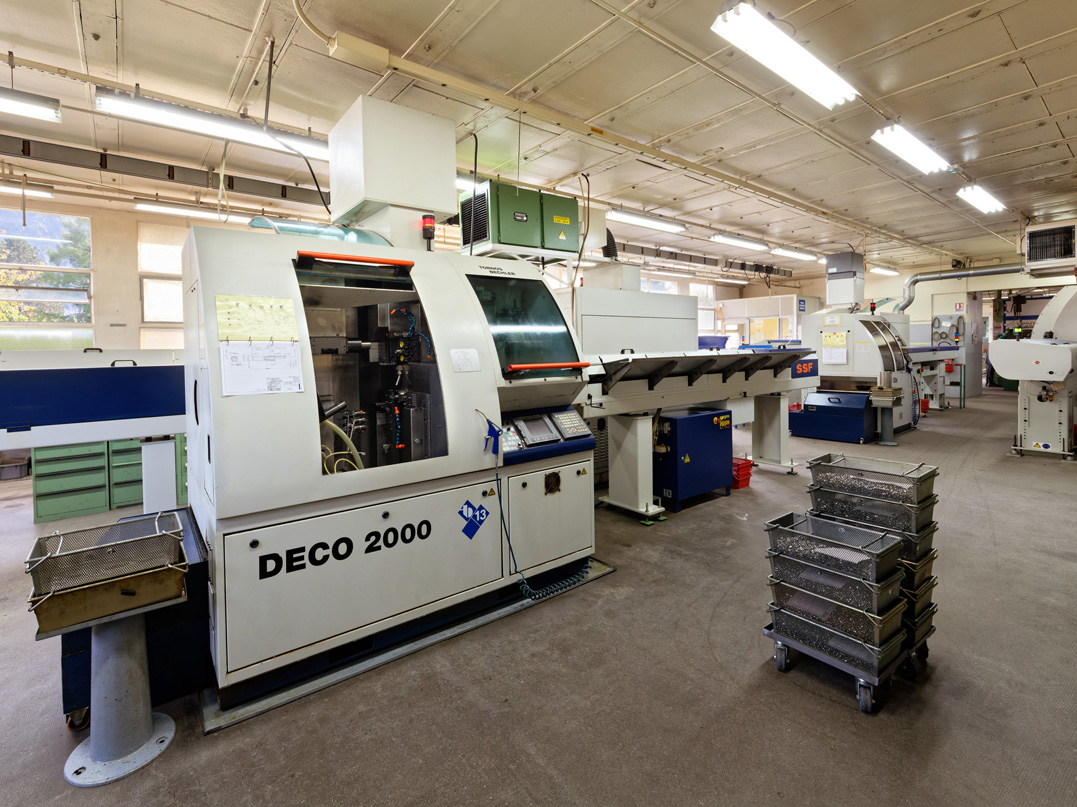 Our CNC versatile and high production machines allow us to create simple or complex parts in all kinds of materials:
• stainless steels
• brass and copper alloys
• aluminum
• plastics
• lead free brass
• lead-free steels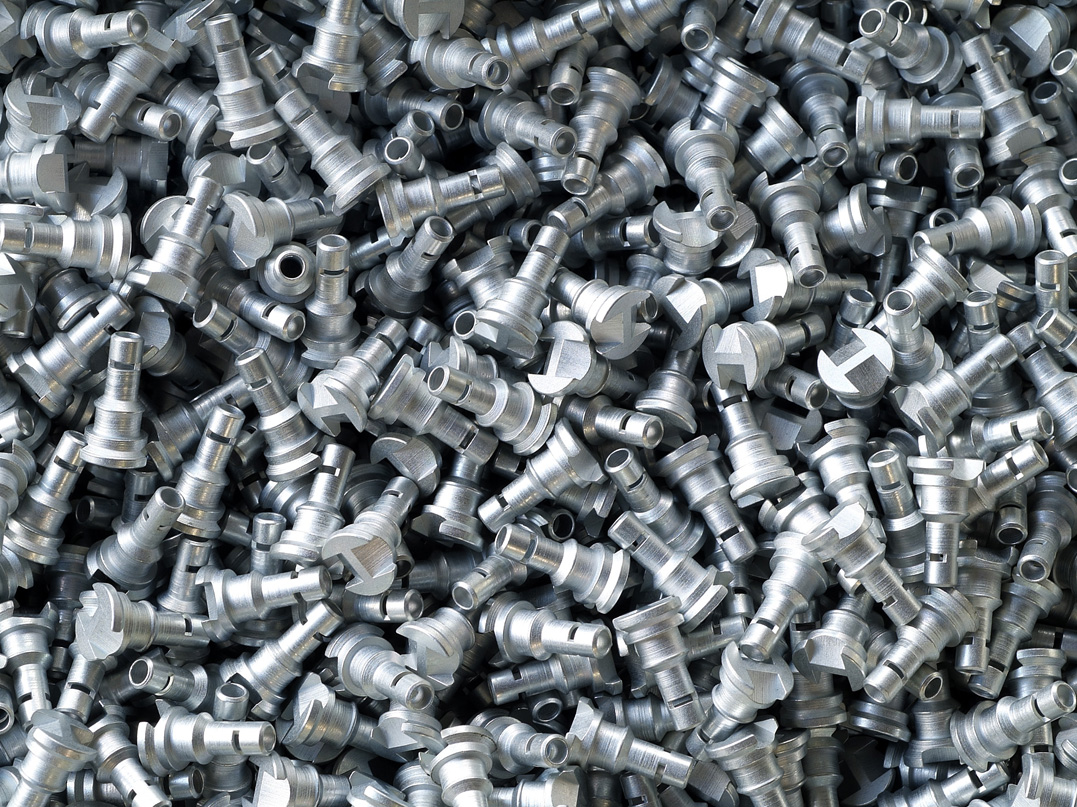 To deliver ready-to-use parts to you, we perform all types of operations such as:
• deburring by sandblasting or tribofinishing
• heat treatments
• surface treatments
• grinding, roller burnishing
• laser marking
Activity areas and export
More than 50% of our production is dedicated to export markets.